A native of Louisiana, and a resident of Texas for the past 25 years, I am married to the love of my life and blessed abundantly with three children.
A native of Louisiana, and a resident of Texas for the past 25 years, I am in a married to the love of my life and abundantly blessed with three children.  Our oldest son is currently working as a firefighter and married to our precious daughter in law whom is a nurse.  They have gifted us with three loving grandsons that make us smile daily.  Our other son is currently serving our country with the Unites States Coast Guard and is currently stationed in Alaska.  Last but not least, our daughter is currently in college on a softball scholarship aspiring to one day follow in her sibling's direction of service and become a nurse.
As a Realtor® with the promise of serving each individual with the upmost INTEGRITY, I work daily to maintain my success through my relationships and services to each individual client. Purchasing a home or selling a home is the largest investment most people will make in a lifetime and should never be taken lightly.  It's so much more than placing a sign in a yard or touring a home!
With proven experience, remarkable reviews, and working knowledge of Northeast Houston and surrounding areas as both a REALTOR® and as a resident for 25 years, I take solace knowing that I put my client's best interest above my own and I live each day to glorify God.
With your best interest at heart, complacency is not allowed in the service I choose to provide.  With that in mind, I have earned specialized designations and continue to seek innovative ways to give my clients the best there is to offer in this competitive market.  I will do what it takes to earn your trust and loyalty and keep you as a life long client.
"YOUR REFERRAL IS MY GREATEST COMPLIMENT!"
First and foremost, to "Glorify God".
To ensure trust and loyalty with each client that chooses to put their faith in me as their REALTOR®, with timely and effective communications, honest and ethical business practices, and committing passionately to exceed their expectations.
To maintain the leading "edge" in today's market through innovative technology and education. There is no room for complacency.
To maintain my personal and daily business practices according to the National Association of REALTORS® Code of Ethics.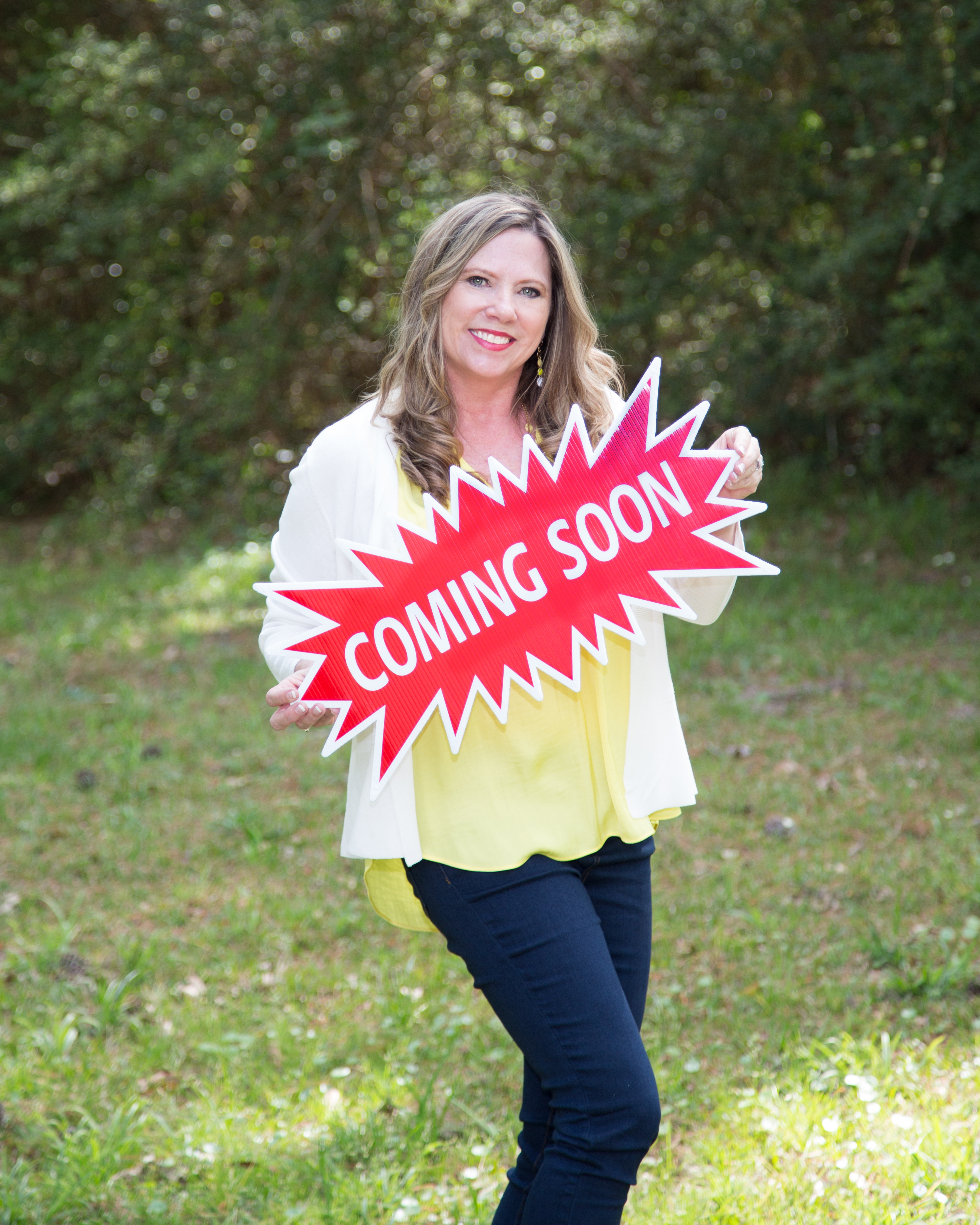 Testimonials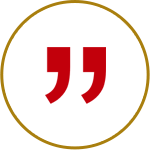 "Melissa has helped me on several occasions as well as my family. We love her.  She does an exceptional job.  If you need a home or are looking to sell your home she is your agent."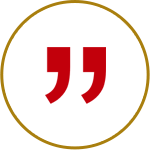 "Melissa is knowledgeable and professional.  She was patient with us and helped us find our dream home!  She listened to us and did her homework to ensure that we only saw houses the met out needs.  She also gave us things to think about that we hadn't even considered. Melissa is a confident Realtor whom we were comfortable trusting."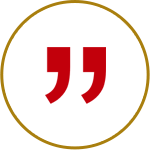 "Melissa went over and beyond any expectations I could have from a Realtor®. She spent countless hours as we visited house after house.  While my ideas of desired qualifications changed due to being a first time home buyer, Melissa promptly adjusted our search and visits without any frustration from why ever-changing must haves.  She was beyond personable and extremely genuine with finding us numerous wonderful homes until THE ONE came into play.   Cannot express enough gratitude to Melissa for the job she has done for me and countless others."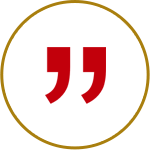 "Anyone looking for a lights out Realtor®, select Melissa, very knowledgeable, works with our best interest in mind, excellent communication with all facets of home buying process"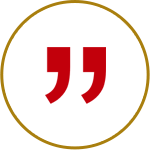 "AMAZING!!!…. I needed a Realtor® who could work with me while I was out of town most of the time… She set everything up  the day I called her and while I was gone she had the most amazing pics of my house taken and listed in a few days… Before the week was done I had a showing and and offer…She took a very stressful time for me and made it work flawlessly with no effort on my part… what a godsend….THANK YOU MELISSA!!!"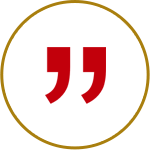 "Melissa was always available and went above and beyond to get my house sold.  I would definitely recommend her to anyone looking to buy or sell!"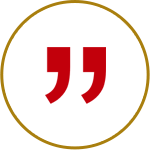 "Melissa was outstanding from start to finish, returned all calls promptly, was very creative, knew how to market our home & in the end put two clients together in a win win scenario.  Melissa is not only our Realtor® but also became a friend!"