Gallery of Happy Home Owners
Testimonials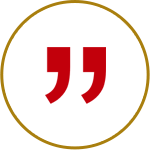 Melissa was outstanding from start to finish, returned all calls promptly, was very creative, knew how to market our home & in the end put two clients together in a win win scenario. Melissa is not only our Realtor® but also became a friend!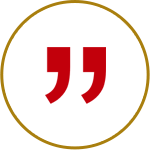 Melissa helped us come up with a marketing strategy that gave us five offers in 24 hours. We sold for more than asking price. We closed in less than a month. What more could we ask for!!!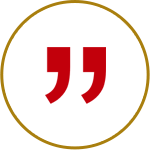 Melissa understood my needs, explained the process and paperwork, updated me regularly, responded in a timely manner, and negotiated effectively to achieve the results I expected. I would recommend her to family, friends, and colleagues.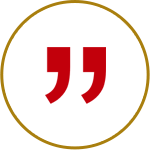 Melissa was great! This was my first home purchase and she was always available to answer my questions! She was very helpful and by my side during the whole process! She even made a visit during my home inspection! Thank you Melissa.